Gillette, Wyoming Grand opening!
Introducing our new location in Gillette, Wyoming!
A leader in providing top-of-the-line customer service on garage door, hydraulic door, commercial door needs and more, Architectural Specialities is excited to announced it's new service to Gillette and the surrounding area! As experts in the field, we offer a wide selection of high-quality and durable doors that combine functionality with aesthetic appeal. Whether you need a garage door for your home, a hydraulic door for your agricultural or industrial facility, or a commercial door for your business, our knowledgeable team is here to assist you in finding the perfect solution.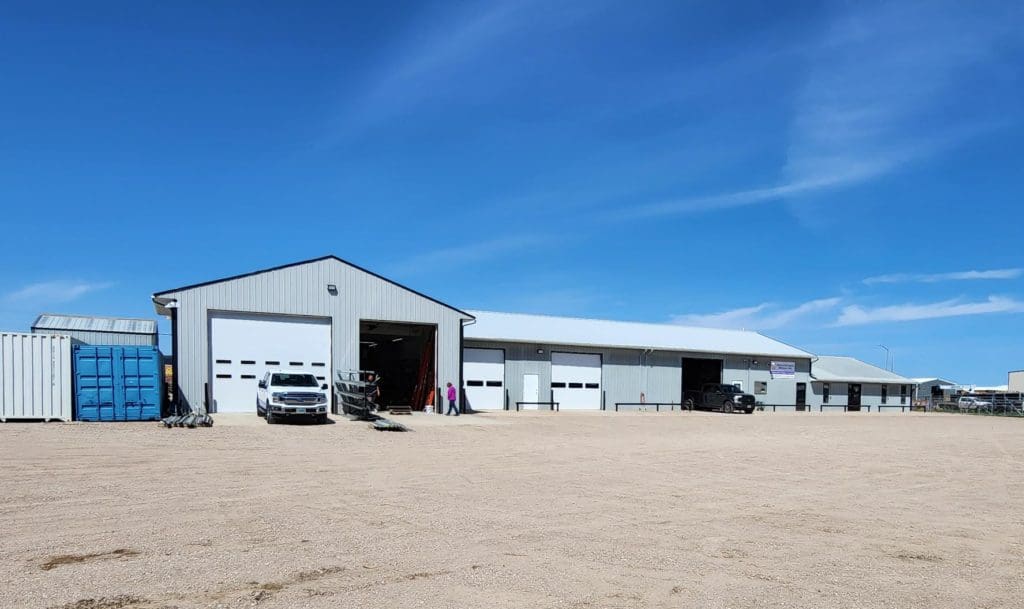 At our new location in Gillette, Wyoming, Architectural Specialties brings its expertise in garage doors, hydraulic doors, and commercial doors to serve the needs of the local community. We understand the importance of finding doors and services that meet your specific requirements, from security and durability to energy efficiency and design. With our vast range of options, professional guidance, and commitment to customer satisfaction, we aim to deliver exceptional products and services to homeowners, farmers, industrial facilities, and businesses in Gillette and beyond.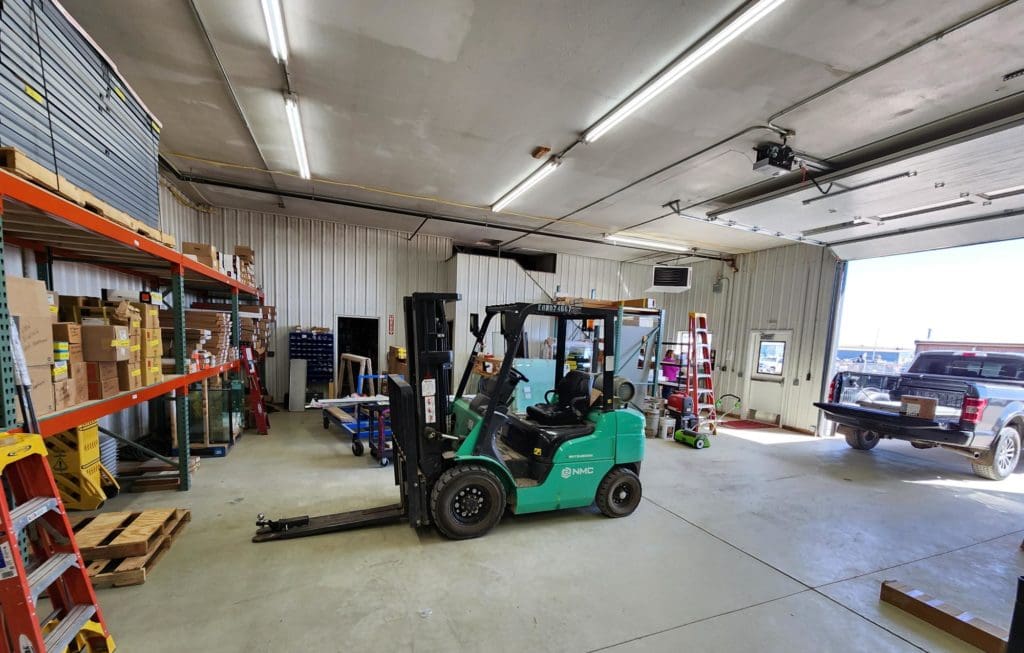 Architectural Specialties' expansion into Gillette, Wyoming, marks our dedication to providing top-of-the-line garage doors, hydraulic doors, commercial and residential doors and service to the local market. Our new location offers a convenient and accessible destination for customers to explore our extensive selection of doors and receive expert advice tailored to their needs.