We are here to help your business Open New Doors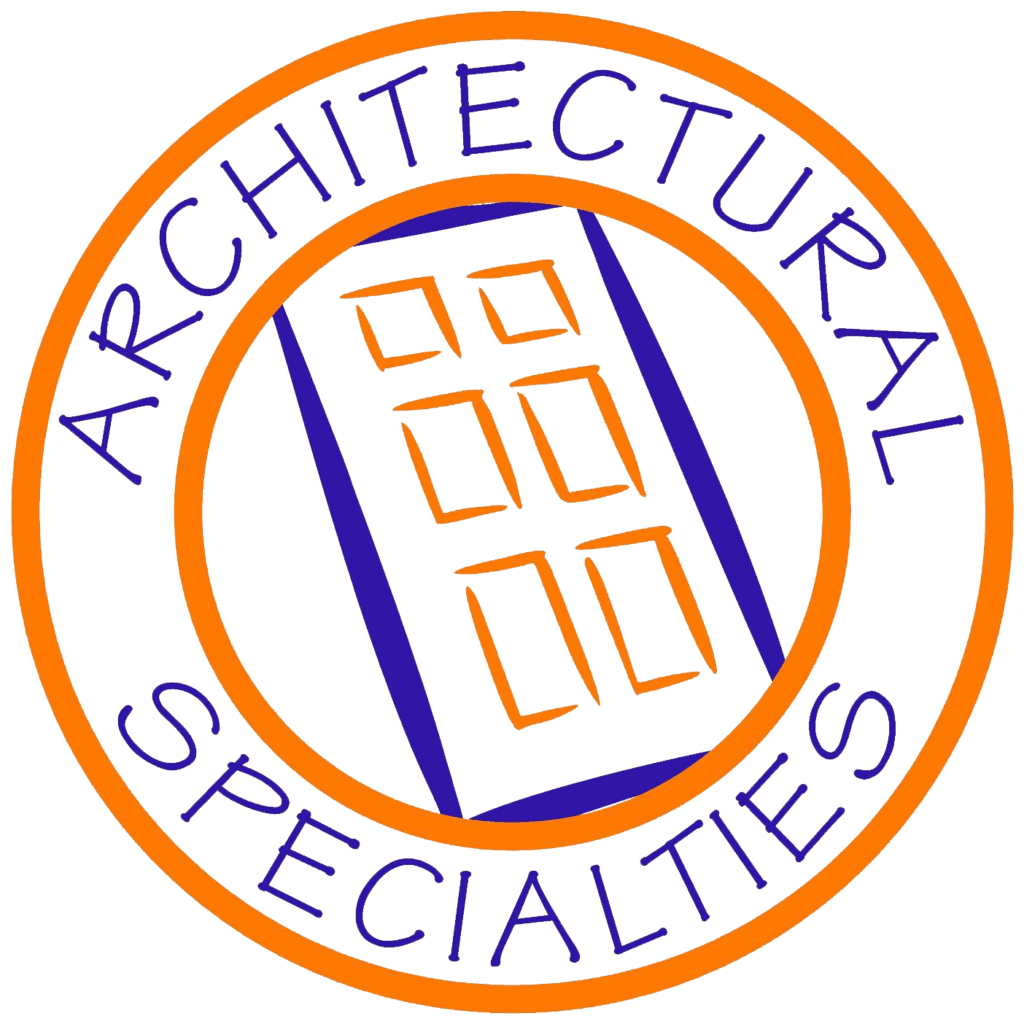 Architectural Specialties is a family-owned business established in 2007 with offices in Rapid City, SD, and Gillette, WY. Our technicians are local and factory trained on all equipment we install, Our services include doors for any type of opening, whether it is a walk-through door, garage door of any size, or hydraulic-operated door openings. No matter your opening needs Architectural Specialties will have the solution.
Our electronic security division provides system design, installation, and maintenance of several types of electronic security including access control, video surveillance, and intrusion detection. With 18 years of experience in the industry, our project engineer can find a solution to any of your electronic security needs.
In our accessories division, Architectural Specialties carries and maintains a complete line of bath accessories including partitions, grab bars, mirrors, changing stations, and signage.
At Architectural Specialties, we pride ourselves on being a one-stop shop for the needs of our customers. Our experienced installers perform professional clean installations of not only doors and frames but also all necessary accessories. In combination with the electronic security division, there is no longer a need to contact different companies for your door maintenance needs after installation. If there is a maintenance issue with an opening, one call will have your issue(s) resolved.