Your Gillette, WY Architectural Door Experts!
Helping your business open new doors in Gillette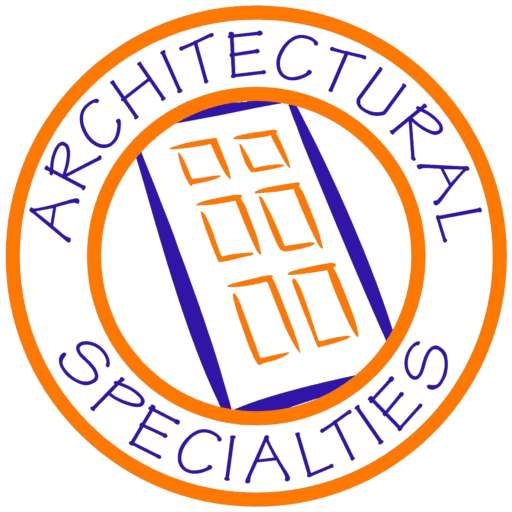 Gillette is an awesome town located in Campbell County, Wyoming with a population of nearly 35,000 residents. Founded in 1891 and incorporated in 1892 as a part of the Chicago Burlington & Quincy Railroad expansion, Gillette saw it biggest growth during the 1960s. Today, Gillette stands as the 'Energy Capital of the Nation', providing almost 35% of the nation's coal and continues to provide significant amounts of natural gas & oil.
However, Gillette is more than just an energy town. Gillette is quickly becoming a haven all things tasty food! The local chefs and restaurants are cooking up wood-fire pizzas and bison steaks and pairing them with the finest wines and mead! The ever growing community still maintains its tight-knit feel and the food business just brings people closer. Additionally, Gillette offers quick access to some of the most beautiful animals and scenery mother nature has to offer. Devils tower and pronghorn sheep! Rolling planes and big game to hunt! Gillette has it all. 
Gillette is still continuing to grow consistently as more and more foodies, businesses and those looking for a different pace of life gravitate towards this amazing town. This growth also means that homes and infrastructure are going to need renovations in addition to more homes and buildings being built. 
If you are looking to move to, are moving to or currently live in Gillette, Wy, consider Architectural Specialties for all your openings, electronic security solutions and home accessory needs. As a locally owned and operated business, we understand what it takes to care for our fellow citizens. We are proud of our roots and look forward to providing premium services and products for Gillette and its awesome citizens. 
Our Architectural Door Divisions
Residential Doors & Services
Accessories & Specialties