Your Sheridan, WY Architectural Door Experts!
Your Sheridan, WY Architectural Door Experts!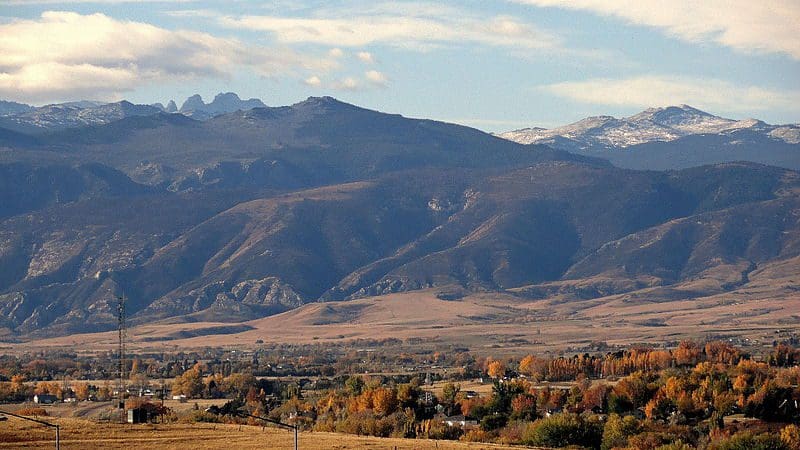 Helping your business open new doors in Sheridan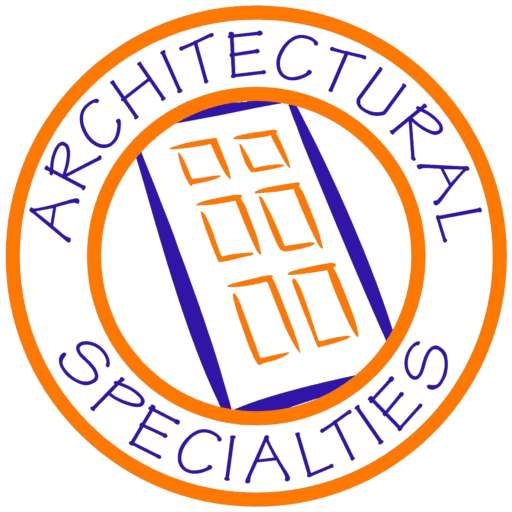 Wyoming's Jewel, Sheridan is a western town located in Sheridan County of Wyoming with a population of just over 19,000 residents. In 1882 a Civil War veteran named John Loucks purchased the property from a trapper who stayed there before. Shortly after, Loucks envisioned and decided that the wonderful town of Sheridan was to be built in the valley by Goose Creek, named after the Union general Loucks served under, General Philip Sheridan. Little did Loucks know, Sheridan would become a hub for this region. 
Today, Wyoming's emerald city is the place where cowboys convene over craft beer & coffee, where pronghorn sheep spring up all over and where the beautiful Bighorn Mountains stand proud! Sheridan is a hub for naturalist and adventurist alike who both share a love for good food and drinks. Sheridan offers atv riding, hiking, camping, beer festivals, film festivals, historic sites, ranches, lakes and so much more. Sheridan offers you that modern hospitality with an old west charm and we wouldn't have it any other way. 
Sheridan is growing, albeit not as fast as other part of the country, but it is still growing as more people find the western way of life more appealing. The area's rich agricultural heritage is alive and well along with the abundant wildlife, attracting many naturalists. Sheridan's community culture continues to expand as more artisans, explorers and businesses flock to the area. Furthermore, more and more people are relocating to Sheridan for the affordability, bustling economy, low crime, proximity to Yellowstone and the wide open spaces that surround the town. This growth is also bringing expansion as the need to accommodate for more people becomes more pressing. 
If you are looking to move to, are moving to or currently live in Sheridan, Wy, consider Architectural Specialties for all your openings, electronic security solutions and home accessory needs. As a locally owned and operated business, we understand what it takes to care for our fellow citizens and town. We are proud of our roots and look forward to providing premium services and products for Sheridan and our fellow citizens. 
Residential Doors & Services
Accessories & Specialties